Our year round ⚽️ program
2019/2020 Season Calendar & Weekly Schedule: Click here!

Practice locations:

Fees & Registration process (after you got accepted at our tryouts): Click here
Summer Camp; Spring Break Camp; Winter Camp; Camp on National Holidays; Camp on Teacher Planning Days
AC Miami holds Full Day Soccer Camps on School holidays at Urban Soccer Five INDOOR/OUTDOOR facility. Groups: competitive & recreational.
European Soccer Tour & Tryout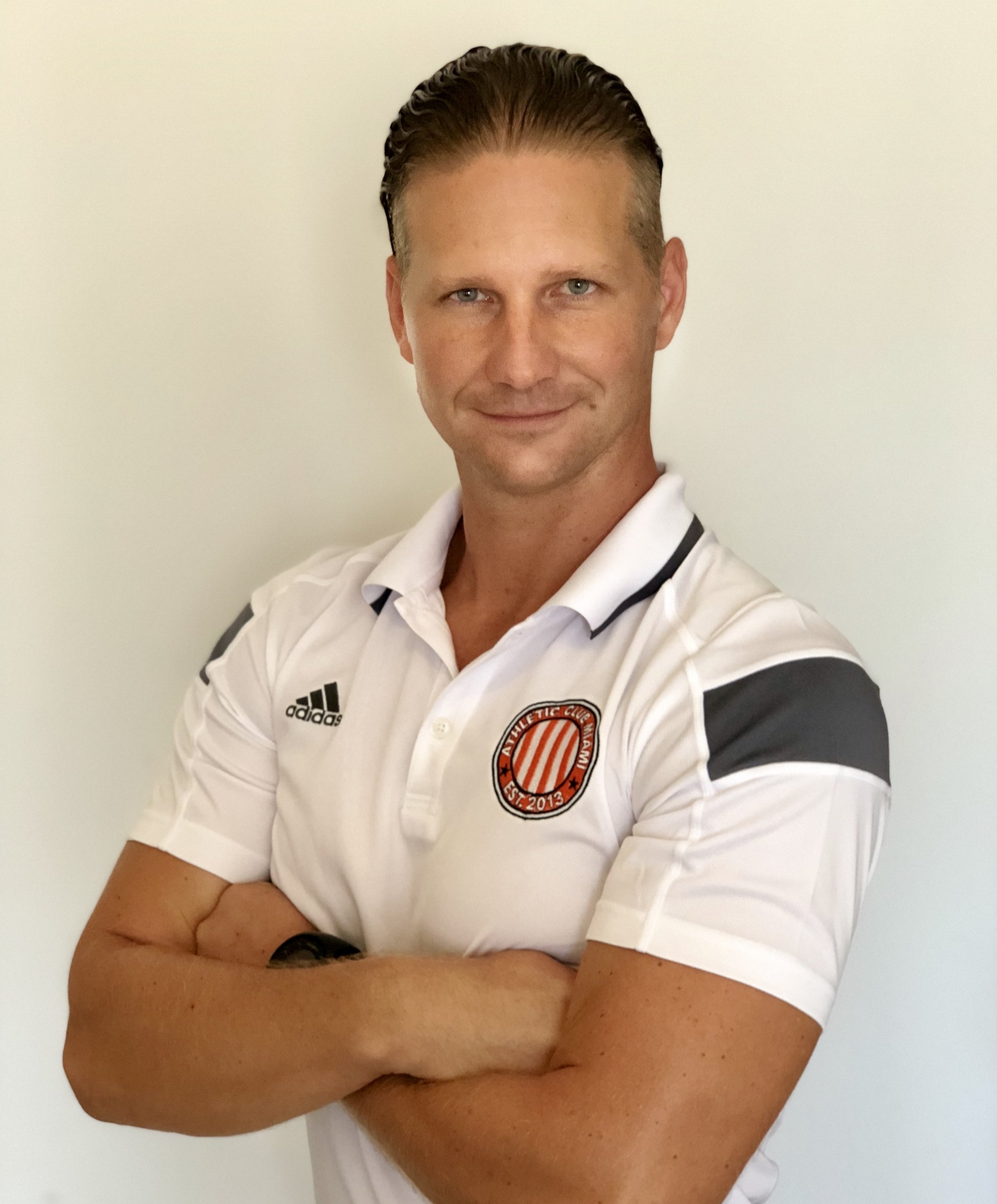 We are European style youth sport club that has a very unique philosophy of education. Learning from the successes and mistakes of our sport and coaching carrier, we are putting the factors together, piece-by-piece to build a team and create a society that can bring up exceptional people and athletes.
Our coaching squad has a long list of alumni; including professional players at the Italian first division Serie A; Hungarian Division I.; Inter de Miami youth Academy and many more prestigious clubs..
Meet our coaching squad! Read more….
AC Miami year round soccer program consist
European Soccer Tour Video